WHY JOIN THE TEAM?
Our showrooms are truly beautiful, but it's our people that make the 'difference'. The ever-expanding Alshaya Enterprises™ team is now comprised of over 1000 highly qualified professionals in several disciplines including Management, Consumer Relations/Experience, Finance, Human Resources, Product Care and Service, Public Relations and Marketing.
Our work environment is organic, lively and encouraging. Our people have the freedom to contribute their ingenuity and passion for excellence, as we endeavor to be better at what we do: engaging our community, building international partnerships.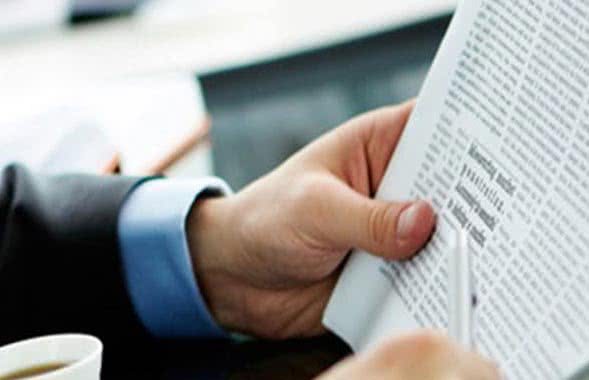 LATEST NEWS
Alshaya Trading has announced its exclusive partnership with Lasselsberger for the distribution of RAKO ceramic wall and floor tiles in the UAE and the Kingdom of Saudi Arabia. Lasselsberger is the largest manufacturer of ceramic floor and wall tiles in the Czech Republic and maintains the tradition of the brand RAKO, which celebrated 130 years of existence last year. ..